Teeth: 08A1-8; 08A1-9; 08A1-10; 08A1-11; 08A1-12; 08A1-13; 08A1-14; 08A1-15; 08A1-16; 08A1-17; 08A1-18; 08A1-19; 08A1-20; 08A1-21; 08A1-22; 08A1-23; 08A1-24; 08A1-25; 08A1-26; 08A1-27; 08A1-28; 08A1-29; 08A1-30; 08A1-31; 08A1-32; 08A1-33; 08A1-34; 08A1-35; 08A1-36; 08A1-37; 08A1-38; 08A1-39; 08A1-40; 08A1-42; 08A1-45; 08A1-46; 08A1-48; 08A1-50; 08A1-55; 08A1-57; 08A1-60; 08A1-76; 08A1-95
08A-1 plate wheels
plate wheel manufacturers
08B-1 Plate wheels are suitable for roller chains based on the requirements of DIN8187 - ISO/R606 standard; All sprockets with pilot bore.
Simplex-Type A- without hub
Technical data
Sprocket: ISO 08B-1 Pitch 1/2" x 5/16"
Pitch: 12.7mm
Roller: 8.51mm
Tooth Width: 7.2mm
Teeth: 08A1-8; 08A1-9; 08A1-10; 08A1-11; 08A1-12; 08A1-13; 08A1-14; 08A1-15; 08A1-16; 08A1-17; 08A1-18; 08A1-19; 08A1-20; 08A1-21; 08A1-22; 08A1-23; 08A1-24; 08A1-25; 08A1-26; 08A1-27; 08A1-28; 08A1-29; 08A1-30; 08A1-31; 08A1-32; 08A1-33; 08A1-34; 08A1-35; 08A1-36; 08A1-37; 08A1-38; 08A1-39; 08A1-40; 08A1-42; 08A1-45; 08A1-46; 08A1-48; 08A1-50; 08A1-55; 08A1-57; 08A1-60; 08A1-76; 08A1-95
Pilot bore: 8mm; 10mm; 12mm; 14mm; 16mm; 20mm; 25mm
Standard: DIN8187-ISO/R606 / DIN8188 European standard series
Surface treatment: Hardened teeth; Galvanized; Oxidation blackening; phosphate blackening; based on customer requirements
Brand: DWSK
Quality contral: has passed ISO 9001:2008 certificate
Application: Power drive parts / Power transmission parts
Processing: Forging-Machining-Hobbing
Feature: DWSK products with high quality, excellent performance and smooth surface, every step from production to the packing process has a strict quality inspection, insure that our product high precision, high strength, high wear resistance.
We are the manufacturers of sprocket, Services for the power transmission components. Sprockets and plate wheels are our central products and we have a definite advantage in terms of production, service and price. All sprockets are suitable for roller chains based on the requirements of European standard with pilot bores, Special surface treatments are available on request. Anyway you have a lot of options here. DWSK must be your sprocket supplier of choice.
Sprockets are available in many different materials, such as steel, stainless steels and various plastics or urethanes. They are available in many shapes, sizes and styles.
The four most common sprocket styles are:
Type A- Plain or flat plate
Type B- Hub on one side
Type C- Hub on both sides
Type D- Detachable hubs
Mobile Site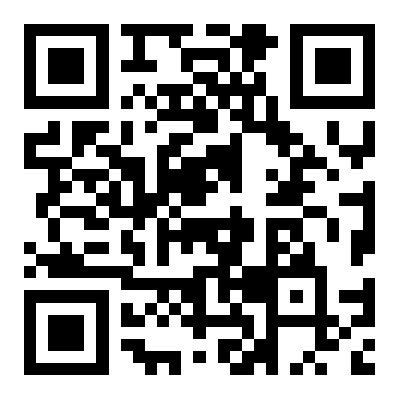 Mobile Site