Idler Sprocket with Ball Bearing: A Must-Have Component for Industrial Conveyor Systems
---
Introduction: In the realm of industrial equipment and components, chain and conveyor systems play a crucial role in ensuring smooth and efficient operations. One essential component that significantly contributes to their functionality is the idler sprocket with ball bearing. This article delves into the significance of this component, highlighting its advantages and the reasons why it is a must-
Introduction:
In the realm of industrial equipment and components, chain and conveyor systems play a crucial role in ensuring smooth and efficient operations. One essential component that significantly contributes to their functionality is the idler sprocket with ball bearing. This article delves into the significance of this component, highlighting its advantages and the reasons why it is a must-have for any industrial conveyor system.
1. Enhanced Durability:
The idler sprocket with ball bearing is designed to withstand heavy loads and continuous use, ensuring long-lasting performance. The integration of ball bearings reduces friction and wear, effectively extending the lifespan of the sprocket. This durability translates into reduced maintenance costs and increased productivity for industrial operations.
2. Reduced Noise and Vibration:
With ball bearings incorporated into the idler sprocket, the system operates with minimal noise and vibration. This feature is especially beneficial in industries where noise reduction is crucial, such as food processing, pharmaceuticals, and packaging. By reducing noise levels, the idler sprocket with ball bearing enhances workplace safety and improves overall working conditions.
3. Smoother Conveyor Operation:
The ball bearings in the idler sprocket enable smoother rotation and movement of the conveyor chain. This smooth operation prevents jerking or jolting of the system, ensuring consistent and reliable performance. The idler sprocket acts as a guide for the chain, facilitating precise movement and preventing unnecessary strain on the conveyor system.
4. Increased Efficiency:
By reducing friction and improving overall performance, the idler sprocket with ball bearing optimizes the efficiency of conveyor systems. The smooth rotation and movement of the chain minimize energy loss, resulting in reduced power consumption. This increased efficiency not only saves costs but also contributes to a greener and more sustainable industrial operation.
5. Versatile Applications:
The idler sprocket with ball bearing finds application in various industries, including manufacturing, mining, agriculture, and logistics. It can be used in different types of conveyor systems, such as belt conveyors, roller conveyors, and chain conveyors. Its versatility makes it a valuable component for a wide range of industrial equipment and processes.
Conclusion:
In the realm of industrial equipment and components, the idler sprocket with ball bearing stands as a key player in ensuring the smooth operation of chain and conveyor systems. Its durability, noise reduction, smooth operation, efficiency enhancement, and versatility make it an indispensable component for any industrial setup. By incorporating this component into their conveyor systems, businesses can expect improved productivity, reduced maintenance costs, and enhanced overall performance.
idler sprocket with ball bearing
---
Mobile Site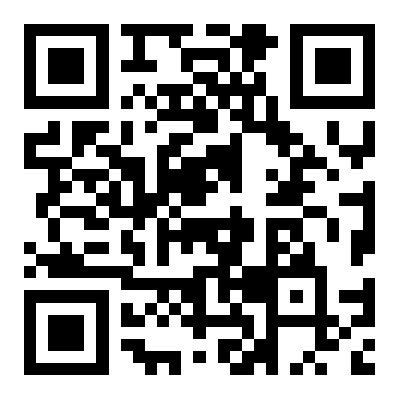 Mobile Site