All You Need to Know About B-Type Single Sprockets in Industrial Equipment and Components
---
Title: Unleashing the Power of B-Type Single Sprockets in Industrial Machinery Introduction: In the realm of industrial equipment and components, the role of B-type single sprockets cannot be underestimated. This comprehensive guide provides you with crucial insights into the workings of these essential components in chain and conveyor systems. By understanding the intricate details and benefits
Title: Unleashing the Power of B-Type Single Sprockets in Industrial Machinery
Introduction:
In the realm of industrial equipment and components, the role of B-type single sprockets cannot be underestimated. This comprehensive guide provides you with crucial insights into the workings of these essential components in chain and conveyor systems. By understanding the intricate details and benefits they offer, you'll be equipped to harness their power in optimizing your industrial operations.
B-Type Single Sprockets: Robust and Reliable
B-type single sprockets are key components in chain and conveyor equipment, ensuring the smooth and efficient transmission of power. Made from high-quality materials, such as durable steel or alloy, they exhibit exceptional strength and longevity. These sprockets are specifically designed to engage with compatible chains, allowing for reliable power transfer in diverse industrial applications.
Enhancing Efficiency and Performance
The precise design and engineering of B-type single sprockets contribute to improved efficiency and performance in industrial machinery. With their accurately positioned teeth and pitch diameter, they ensure optimal contact with the chain, minimizing slippage and maximizing power transmission. This leads to enhanced productivity, reduced downtime, and increased overall equipment effectiveness (OEE).
Customization for Diverse Applications
To cater to the diverse needs of industrial operations, B-type single sprockets are available in various sizes, tooth configurations, and bore diameters. This versatility enables seamless integration into different systems and equipment, ensuring compatibility and efficiency. Manufacturers offer a wide range of customization options, allowing you to select the most suitable sprocket for your specific application.
Maintenance and Longevity
To ensure the longevity and optimal performance of B-type single sprockets, regular maintenance is crucial. Proper lubrication, periodic inspection, and prompt replacement of worn-out sprockets are essential practices. By adhering to these maintenance routines, you can prevent premature wear, minimize downtime, and extend the lifespan of both the sprockets and the entire chain and conveyor system.
Conclusion:
As an indispensable component in chain and conveyor equipment, B-type single sprockets play a vital role in optimizing industrial operations. Their robustness, reliability, and customizability make them valuable assets for a wide range of applications. By understanding their intricacies and ensuring proper maintenance, you can unlock their full potential and achieve enhanced efficiency and performance in your industrial machinery.
---
Mobile Site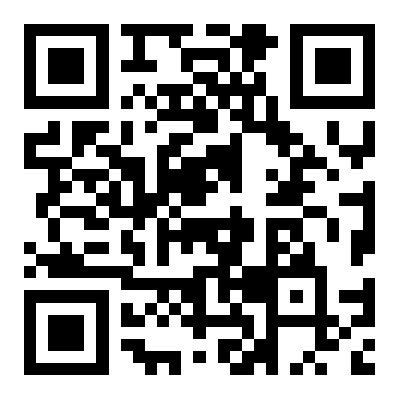 Mobile Site