ASA Sprocket: A Comprehensive Guide to Industrial Equipment and Components
---
Industrial Equipment and Components - Chain and Conveyor Systems Introduction: In the world of industrial equipment and components, chain and conveyor systems play a crucial role in facilitating efficient movement and transportation. One essential component of these systems is the ASA sprocket. In this comprehensive guide, we will explore ASA sprockets in detail, highlighting their features, appli
Industrial Equipment and Components - Chain and Conveyor Systems
Introduction:
In the world of industrial equipment and components, chain and conveyor systems play a crucial role in facilitating efficient movement and transportation. One essential component of these systems is the ASA sprocket. In this comprehensive guide, we will explore ASA sprockets in detail, highlighting their features, applications, and benefits.
ASA Sprocket Overview:
ASA sprockets are specially designed toothed wheels that work in conjunction with chains to transmit power and motion in chain and conveyor systems. They are commonly manufactured using high-quality materials to ensure durability and reliability in demanding industrial environments.
Key Features:
1. Tooth Profile: ASA sprockets typically feature a precise tooth profile that matches the chain's design, ensuring optimal engagement and smooth power transmission.
2. Hub Design: ASA sprockets come with various hub designs, including plain, finished bore, and tapered bore options, allowing for easy installation and compatibility with different shaft sizes.
3. Heat Treatment: To enhance their strength and wear resistance, ASA sprockets undergo heat treatment processes such as induction hardening, ensuring long-lasting performance even under heavy loads.
4. Corrosion Resistance: Many ASA sprockets are treated with anti-corrosion coatings or made from corrosion-resistant materials like stainless steel, prolonging their lifespan in harsh operating conditions.
Applications:
ASA sprockets find extensive use in various industries where chain and conveyor systems are employed. Some common applications include:
1. Material Handling: ASA sprockets are integral to conveyor systems used in warehouses, distribution centers, and manufacturing facilities for the movement of goods and materials.
2. Automotive: They are used in automobile assembly lines, conveying components and finished products through different stages of production.
3. Agriculture: ASA sprockets are utilized in farm machinery, such as harvesters and hay balers, to efficiently transport crops and perform agricultural tasks.
4. Mining: In mining operations, ASA sprockets are essential for conveying materials, such as coal or ore, in underground or surface mining processes.
Benefits:
1. Precise Power Transmission: ASA sprockets ensure accurate and efficient power transmission, minimizing energy loss and ensuring smooth operation of chain and conveyor systems.
2. Enhanced Durability: With their robust construction and heat treatment, ASA sprockets offer exceptional durability, reducing the need for frequent replacements and minimizing downtime.
3. Versatility: ASA sprockets are available in a wide range of sizes and configurations, allowing for flexibility in system design and accommodating various applications.
4. Cost-effective: By improving system efficiency and reducing maintenance requirements, ASA sprockets contribute to overall cost savings in the long run.
Conclusion:
ASA sprockets are an integral part of chain and conveyor systems, facilitating the efficient movement of materials in different industries. Their precise tooth profile, durability, and versatility make them an essential component for ensuring smooth power transmission. Whether in material handling, automotive, agriculture, or mining, ASA sprockets deliver reliable performance and contribute to improved productivity.
---
Mobile Site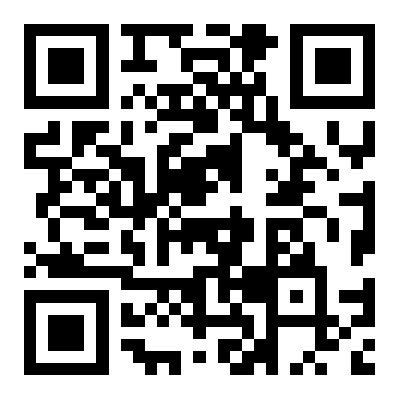 Mobile Site