Understanding the Function and Benefits of Idler Sprocket with Ball Bearing in Industrial Equipment
---
Introduction: Idler sprockets with ball bearings play a crucial role in the efficient functioning of chain and conveyor systems used in various industrial equipment. This article will delve into the significance and benefits of incorporating idler sprockets with ball bearings in such mechanisms, aiming to provide valuable technical insights without making any commitments, specifying prices, or end
Introduction:
Idler sprockets with ball bearings play a crucial role in the efficient functioning of chain and conveyor systems used in various industrial equipment. This article will delve into the significance and benefits of incorporating idler sprockets with ball bearings in such mechanisms, aiming to provide valuable technical insights without making any commitments, specifying prices, or endorsing particular brands.
1. Understanding the Idler Sprocket:
An idler sprocket is a component of the chain drive system that facilitates the smooth and reliable movement of a chain. It is placed between the drive and driven sprockets, supporting the chain and reducing tension. Incorporating ball bearings within the idler sprocket further enhances its performance and durability.
2. Advantages of Idler Sprocket with Ball Bearing:
2.1 Reduced Friction and Wear:
The inclusion of ball bearings in idler sprockets helps minimize friction between the sprocket and the chain. This reduction in friction leads to decreased wear and tear, enhancing the overall lifespan and reliability of the chain and conveyor system.
2.2 Enhanced Efficiency:
The ball bearings within the idler sprocket provide smooth rotation and minimize energy loss. This results in improved efficiency of the chain and conveyor system, contributing to optimized productivity in industrial applications.
2.3 Noise Reduction:
Idler sprockets equipped with ball bearings offer quieter operation compared to traditional sprockets. The rolling action of the bearings reduces noise generation, creating a more comfortable working environment for employees.
2.4 Maintenance Simplification:
The presence of ball bearings in idler sprockets reduces the need for frequent lubrication. This simplifies maintenance requirements and minimizes downtime, resulting in increased operational efficiency for industrial equipment.
3. Practical Applications:
The utilization of idler sprockets with ball bearings is widespread across diverse industries that rely on chain and conveyor systems. Some common applications include:
- Material handling equipment: Idler sprockets with ball bearings find extensive use in conveyor belts and automated material handling systems, ensuring smooth and reliable transportation of goods.
- Packaging machinery: These sprockets play a vital role in packaging machines, maintaining chain tension and enabling precise movement of products during the packaging process.
- Industrial manufacturing: Chain-driven machinery, such as assembly lines and production equipment, benefit from idler sprockets with ball bearings, ensuring consistent and efficient operation.
Conclusion:
The incorporation of idler sprockets with ball bearings in chain and conveyor systems within the industrial equipment and components sector offers numerous advantages. From reducing friction and wear to enhancing efficiency and simplifying maintenance, these sprockets significantly contribute to the seamless operation of various industrial applications. Understanding the importance of idler sprockets with ball bearings enables professionals in the field to make informed decisions when selecting components for their chain-driven systems.
idler sprocket with ball bearing
---
Mobile Site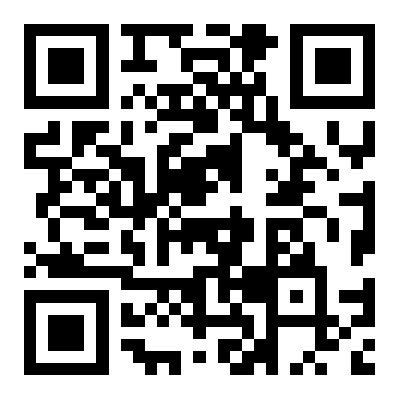 Mobile Site