Company profile
---
RenQiu Dong Wang Machinery Parts Co., Ltd. was found in 2006. It is a specializing in the production of standard sprockets (ANSI, DIN, JIS). Now we have established close trade relations with distributors in many countries and regions such as Europe, South America, Asia, Oceania and so on.
After more than ten years of steady development and technological accumulation, it has become one of China's most experienced sprocket manufacturers.such as duplxe roller chain wheel sprocket,Chain Couplings,sprocket B type single,OEM Sprockets,Agricultural sprocket and so on.enjoying a good response from users at home and abroad.. It is always our priority to produce products with high accuracy and long service life.
Under the leadership of Mr. Liu Xudong, the chairman of the board, and through the hard work of all the staff, the company has expanded its scale. Now it has nearly 100 sets of various production equipments and is equipped with various types of precision testing equipment. In the years of operation, the company has formed a unique mode of production and management. "DWSK sprocket" has a high standing point, and pursue for high standard and high quantity production. In the spirit of "keep improving", the company aims to design and produce transmission products with the best quality and high efficiency for you. Advanced machinery and equipment, refined management team and professional production technology are important guarantees for the development of "DWSK Sprocket". Optimal material preparation, fine processing, strict quality inspection and customer service have become the company's successful strategy choices. For all products, we are critical to ensure that each product can be recognized by customers. We are constantly thinking and working hard to become a quality sprocket supplier.
In the day full of opportunities and challenges, the company adheres to the business philosophy of "integrity management, excellence, customer first", and dedicates its customers with "quality 100%, quality 100%" quality products. We know that only by continuously pursuing high-quality products and services can we stand firm in the increasingly fierce competitive market and win the dependence of customers.
We would love to have friends within the industry to visit our factory and give us some valuable suggestions, by working together, we can create a more promising future.
Mobile Site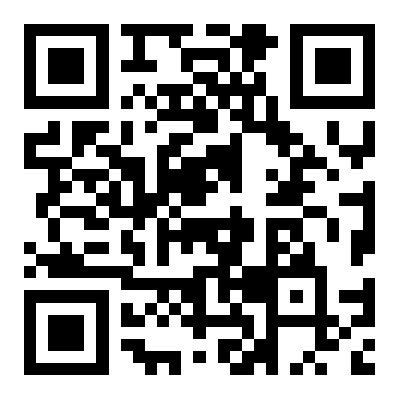 Mobile Site